Wheel free scissor lift - 4 tonne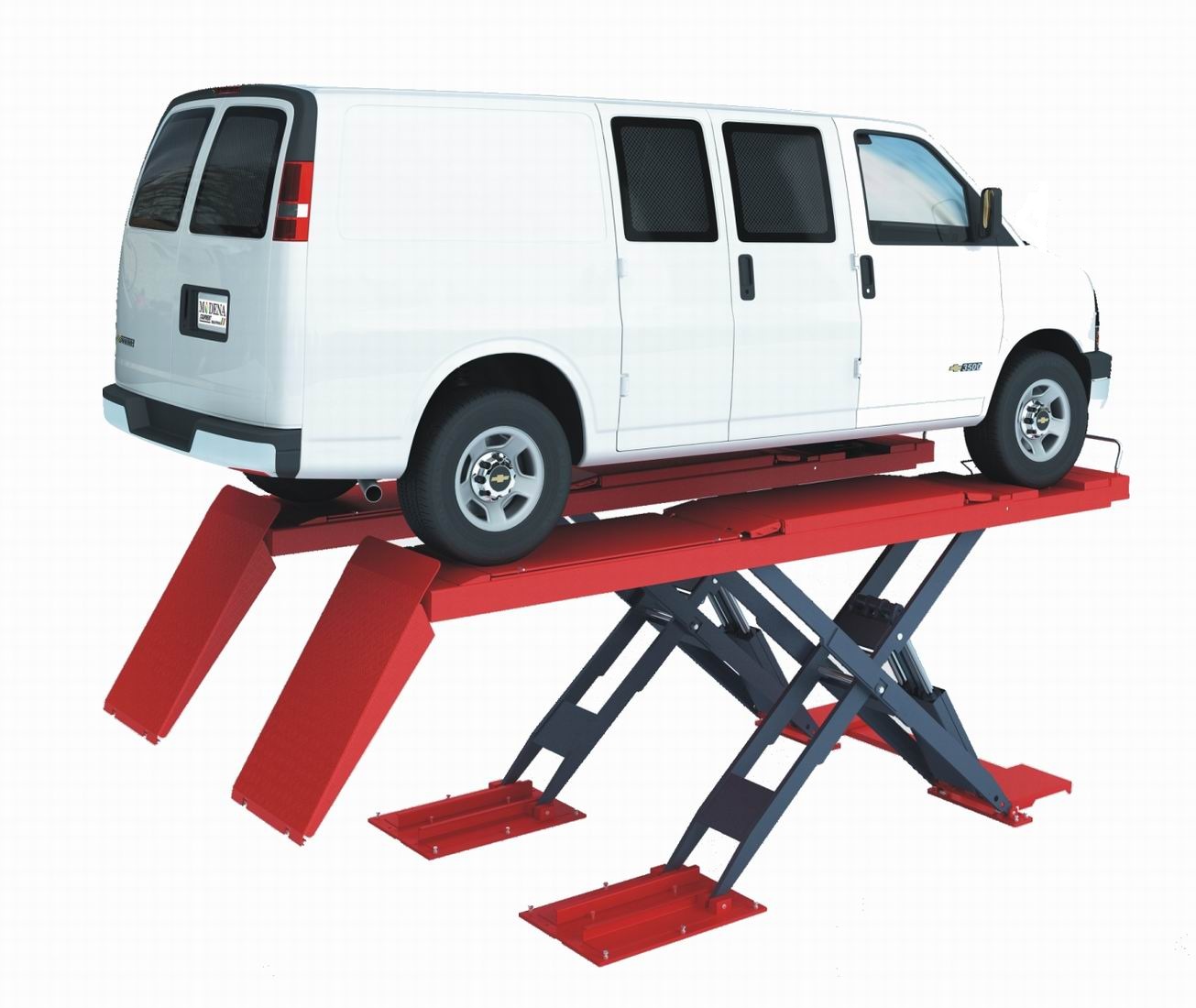 Features:
Maximum lifting height: 1830 mm
Minimum height 180 mm (With long approach ramps for ease of loading low vehicles)

Maximum lifting capacity 4 tonne
Length 4600 mm (not inlcuding ramps)

Width of platform 710 mm
Total width 2220 mm
'Deadman' safety controls with buzzer
Includs 4 non-slip rubber pads
Hydraulic and mechanical safety locks.

This product is covered by our 3 year guarantee!
Contact us or give us a call on 01322 386578 for more info.

Related products: Wheel alignment system