Astra powerLIFT
The new astra powerLIFT is probably the most capable mobile scissor lift on the market. Its 3 tonne capacity is more than enough for most application and the heavy duty castor wheels allow you to literally push your workflow to the limit.
Operation:
Once the car is lifted the 4 arms lock in to place proving stability and safety for the user. With the car in the air, you can attach the wheels if required. Then lower the lift and you can manouvre even large vehicles around tight corners and into cramped working bays, without having to re-assemble.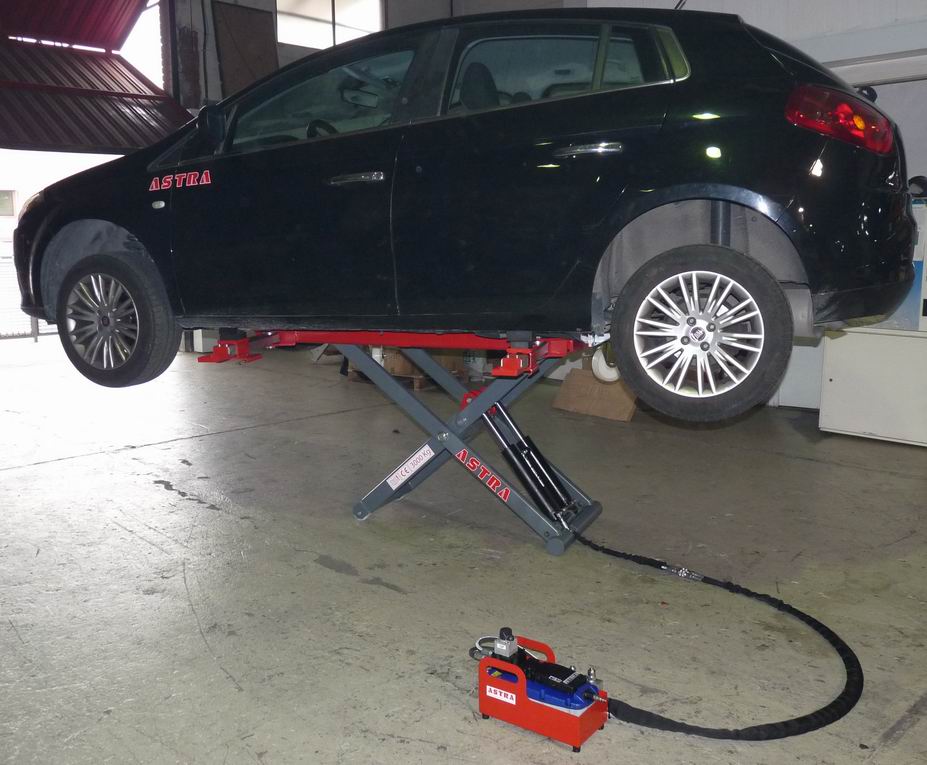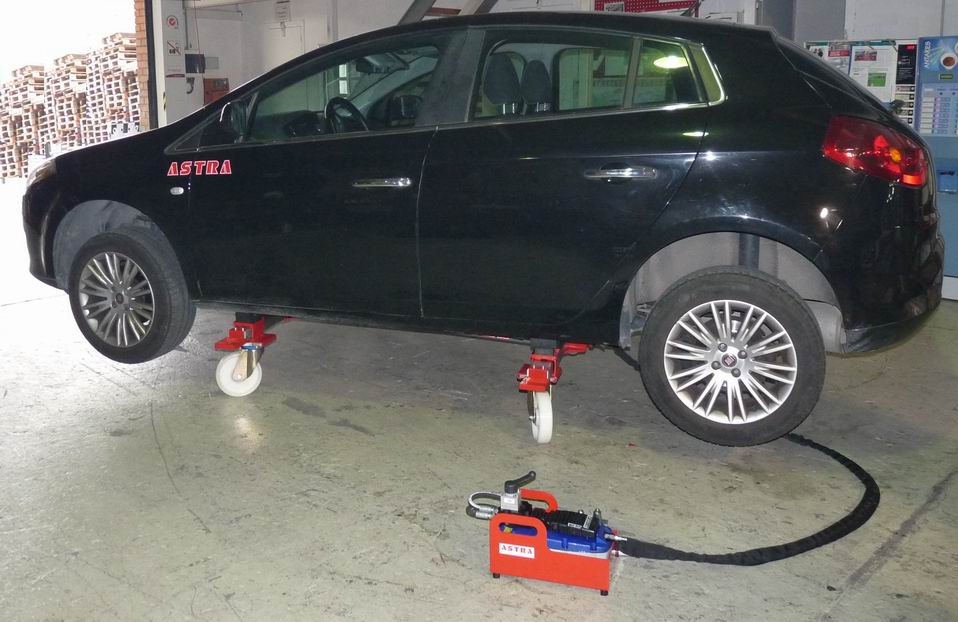 All Astra products are proudly designed & manufactured in Barcelona, Spain.
The manufacturer's 3 year guarantee is testiment to the workmanship that goes into production process.

Details:

Size: 1630 x 890 mm
Maximum elevation: 1000 mm
Minimum elevation: 105 mm
Weight: 390 Kg
Capacity: 3,000 Kg

For more info contact us to arrange a demo, or call us on 01322 386578.