Astra airLIFT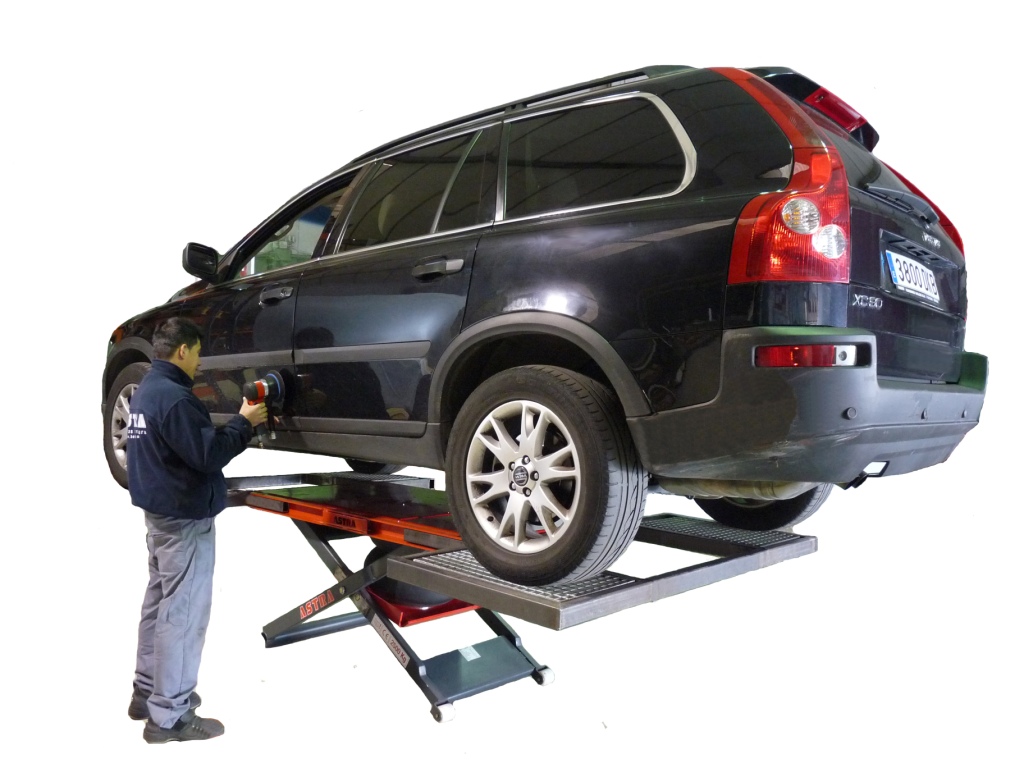 One of the latest innovative lifts from Astra, the airLIFT is a completely air driven scissor lift. With a 2.5 ton load capacity and a good working height, it's perfect for stripping, fitting and even painting under sills. As the lift has no electrical parts it can be operated safely within a spraybooth.
airLIFT options:
airLIFT W / WP, (shown above) with loading platform, lifts under wheel, for use in prep bays.
airLIFT, fixed lift with loading arms (shown below)
airLIFT P, mobile lift control unit is mounted on trolley with is used to move the lift (shown below)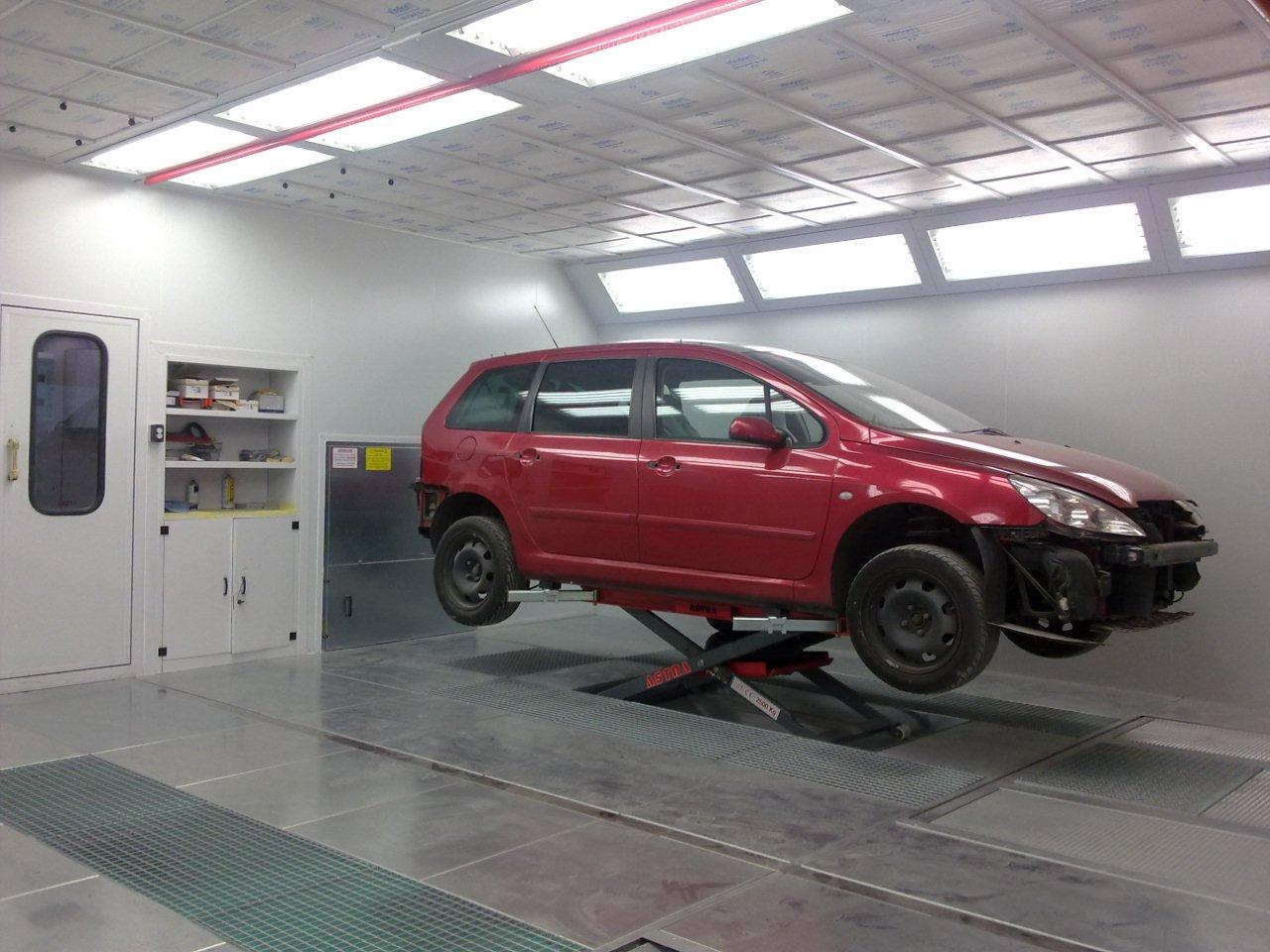 Fixed airLIFT in a prep bay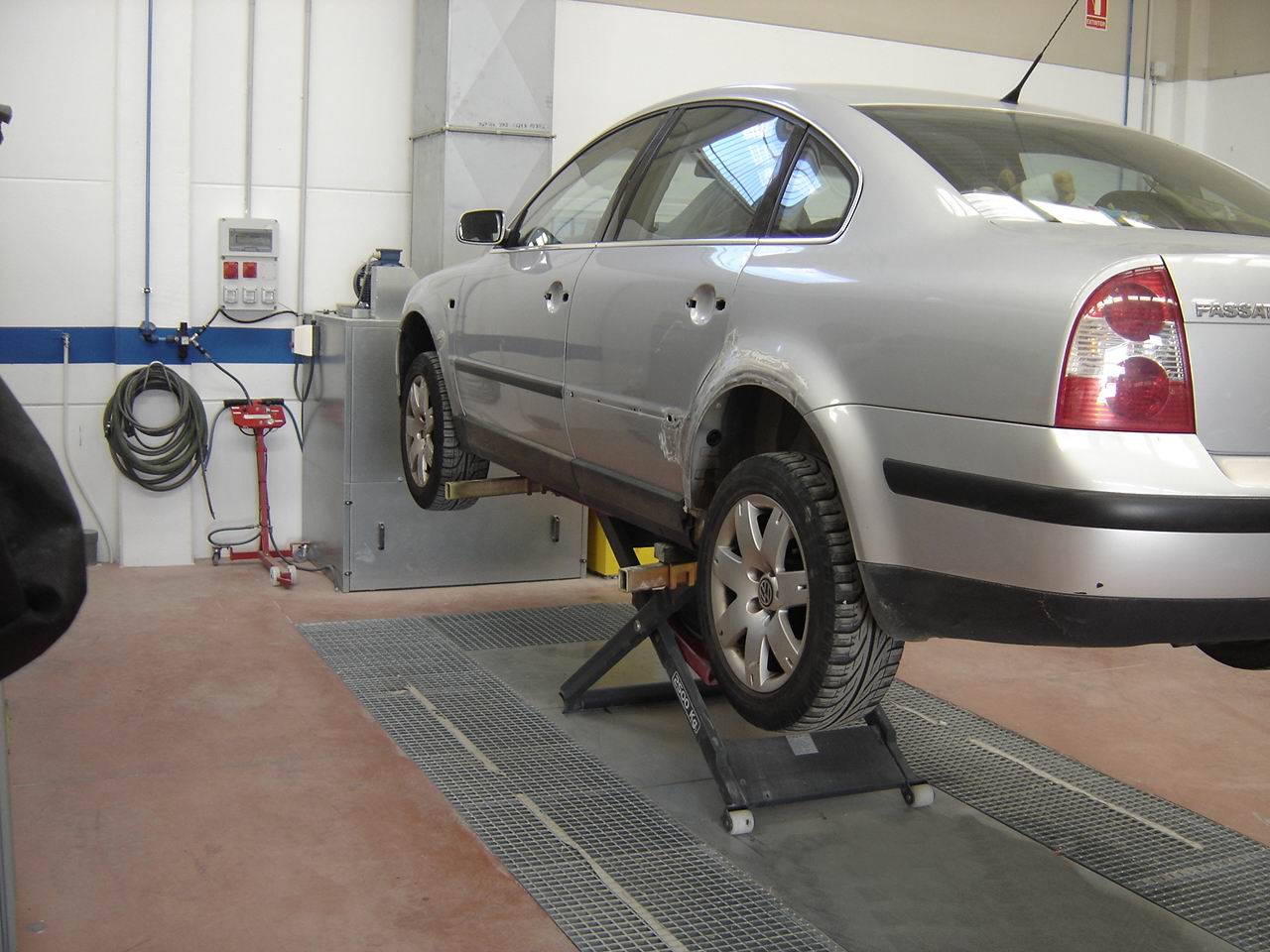 Mobile airLIFT (P) shown with red trolley for movement and control of the lift.