Astra miniLIFT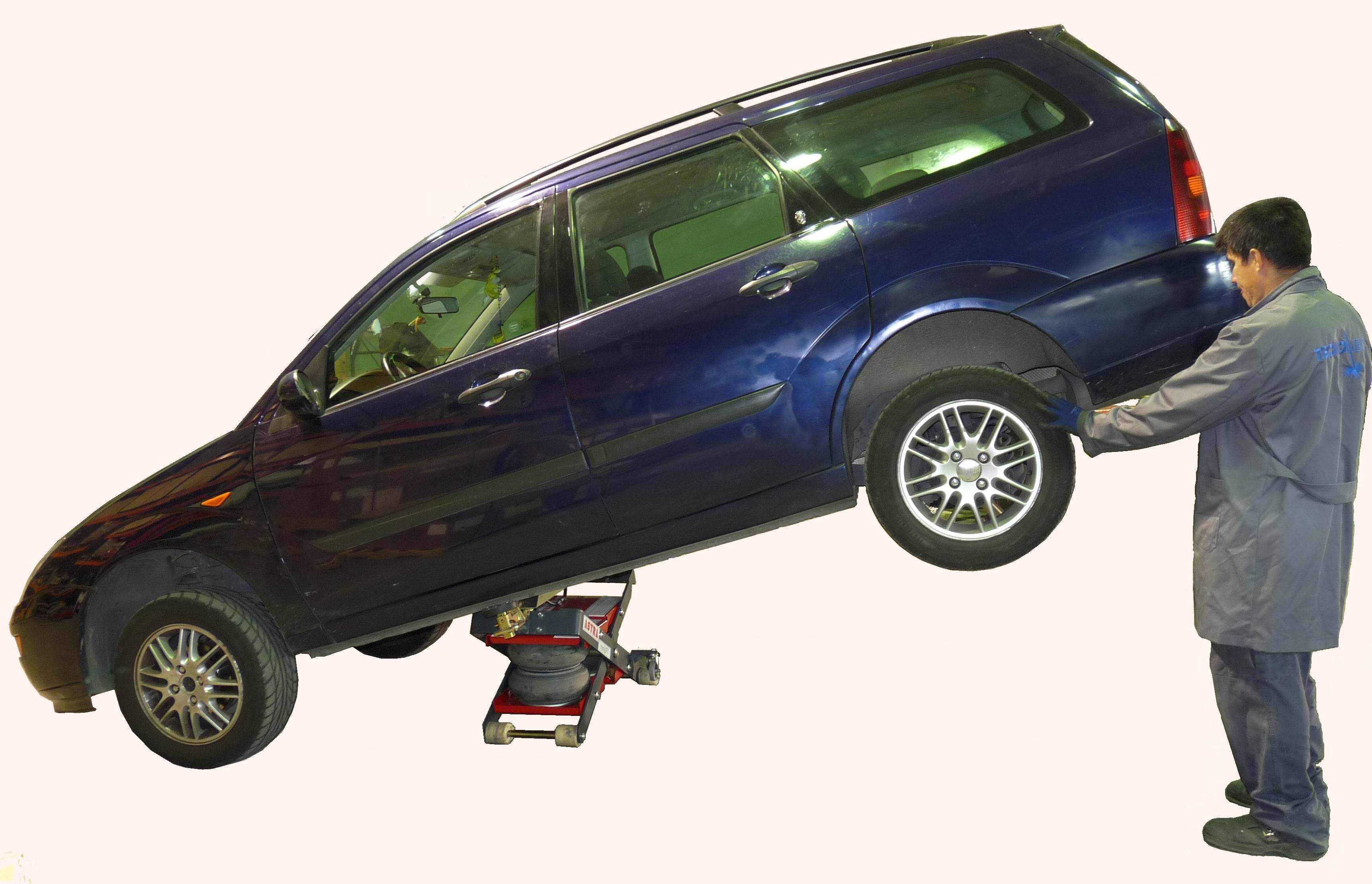 The Asta miniLIFT is covered by our 3 year guarantee
For a free no obligation demo on this product please contact us, or give us a call on 01322 386578.
This product is featured in our package deals

The miniLIFT, is the first product on the market that's as small as a trolley jack but as powerful as a 2 post lift. Often copied but never bettered, the design allows you to lift a car up to 5' bumper height (rear lift) and 4' bumper height (front lift). Ideal for stripping, fitting and estimates. You can have the car fully raised in 12 seconds saving you precious time in the workshop. The miniLIFT is almost maintenance free, as there are no hydraulic or electrical parts.
This equipment is highly recommended by many satisfied customers and was a featured product in the Bodyshop magazine, click here to see the article.
Maximum lifting capacity - 2.5 tonne
Can perform a front lift, rear lift or side lift
Dimensions 930 mm x 300 mm X 130 mm
Fully raised in 12 seconds
Below is the manufacturers youtube video, please note that the miniLIFT that we stock looks slightly different to the model shown, due to ongoing improvements and modifications by Astra. For instance, the sill support has been improved so that it is now a long non-slip rubber pad.

Designed & manufactured in Barcelona by Astra - www.astraballero.com