Scissor lift - 2.7 tonne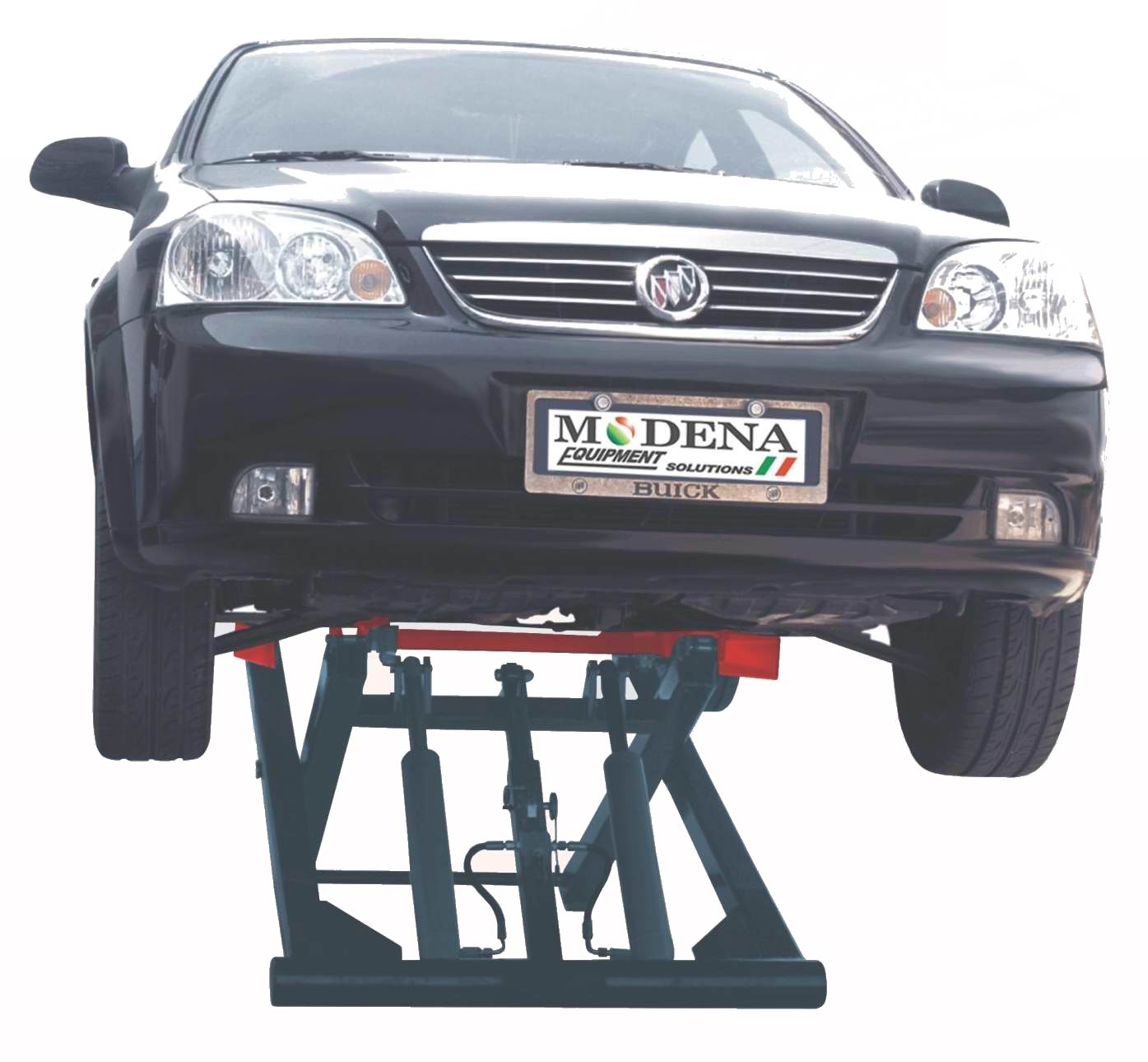 Compact electro hydraulic scissor lift manual safety release, ideal for the home enthusiast or professional alike. Can fixed to the floor or completely mobile. Designed with the classic/restoration market in mind, as you can lift from the sill or the jacking point if preferred with the movable lifting arms. the power unit is mounted on a trolley which can be used to move the lift around the workshop when unladen. Available with 1 or 3 phase power supply.
Maximum lift capacity - 2.7 tonne
Maximum height - 1000 mm
Minimum height - 180 mm
Width - 1005-1407 mm

Length - 1550 mm (surface) 1750 - 2000 mm (scissor)
This lift is covered by our 3 year guarantee.
To organise a demonstration at your premises please contact us, or give us a call on 01322 386578.

This lift is also perfect for lifting trailers & caravans. The lifting arms can be extended with 50mm extending rods so that you can pick up on the chassis.